Perks & Benefits
Otherwise known as the stuff you no longer get from your parents.
Interested in Relocation & Visa Support? Scroll down.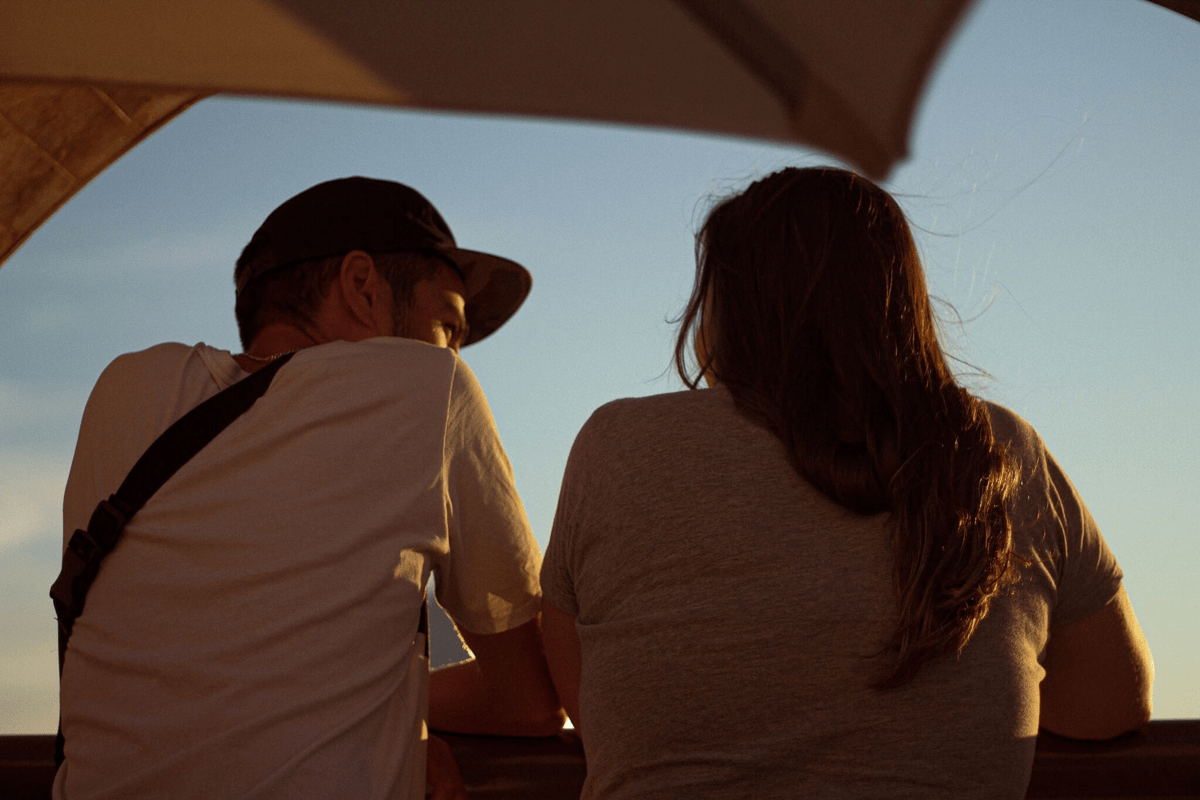 Hybrid work done right
Our Manifesto on remote and office work seeks to safeguard our culture while giving optimal flexibility to our people. The first 2 weeks of the onboarding period will be mainly at the office where you will get to know your team. After that, an onsite team day will be organized twice a month. We strongly believe that your home working station should allow you to be the star that you are, that's why we give you a home office budget after your first month.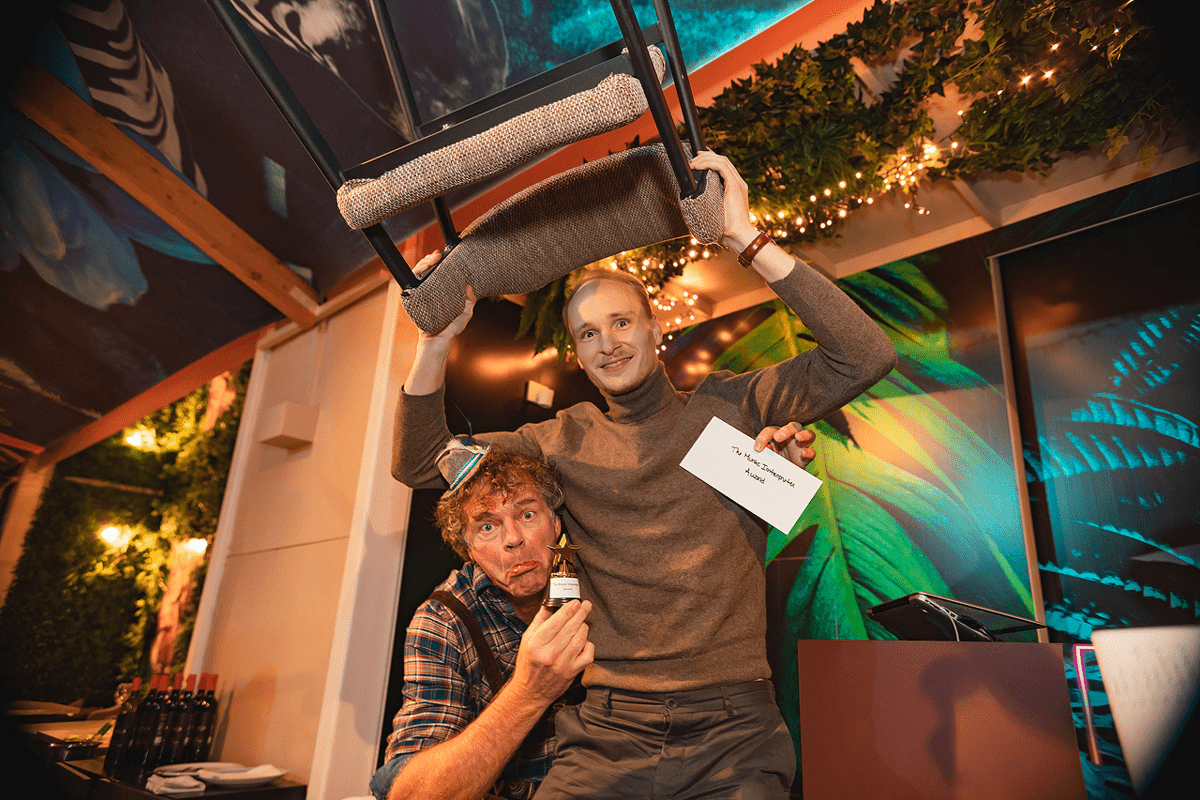 Having fun is a must
Whether you are skiing the Alps or surfing the best waves, we believe that our people deserve good times together. You can participate in our annual ski trip and BBQs at the office, enjoy some drinks on our sunny terrace or participate in our regular online and onsite events. Don't find it strange if you get asked for a foosball or a mini golf game at the office or even a football or padel match after work.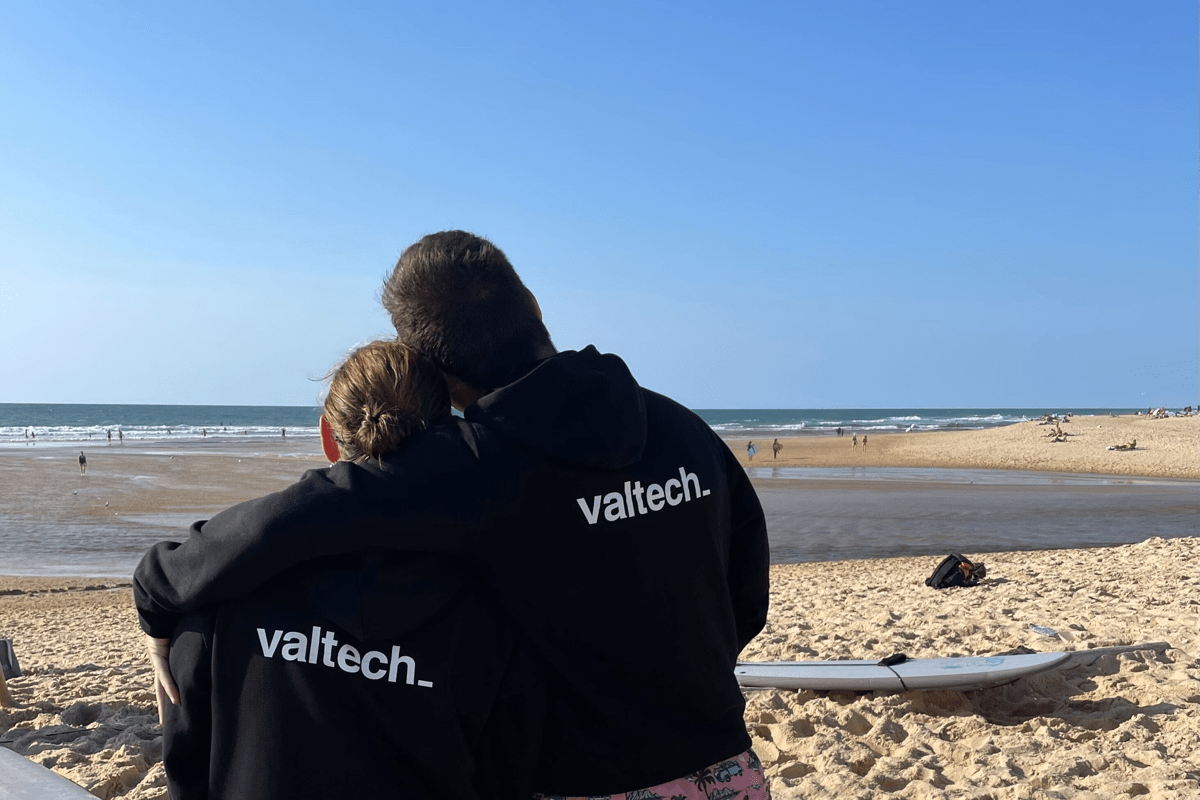 Optimal flexibility
We strongly believe that you can optimize your work. We only ask that 80% of your working time happens between core company hours. Everyone has the flexibility to work one month a year from another country within the EU, you only need to promise to share some nice photos with us all!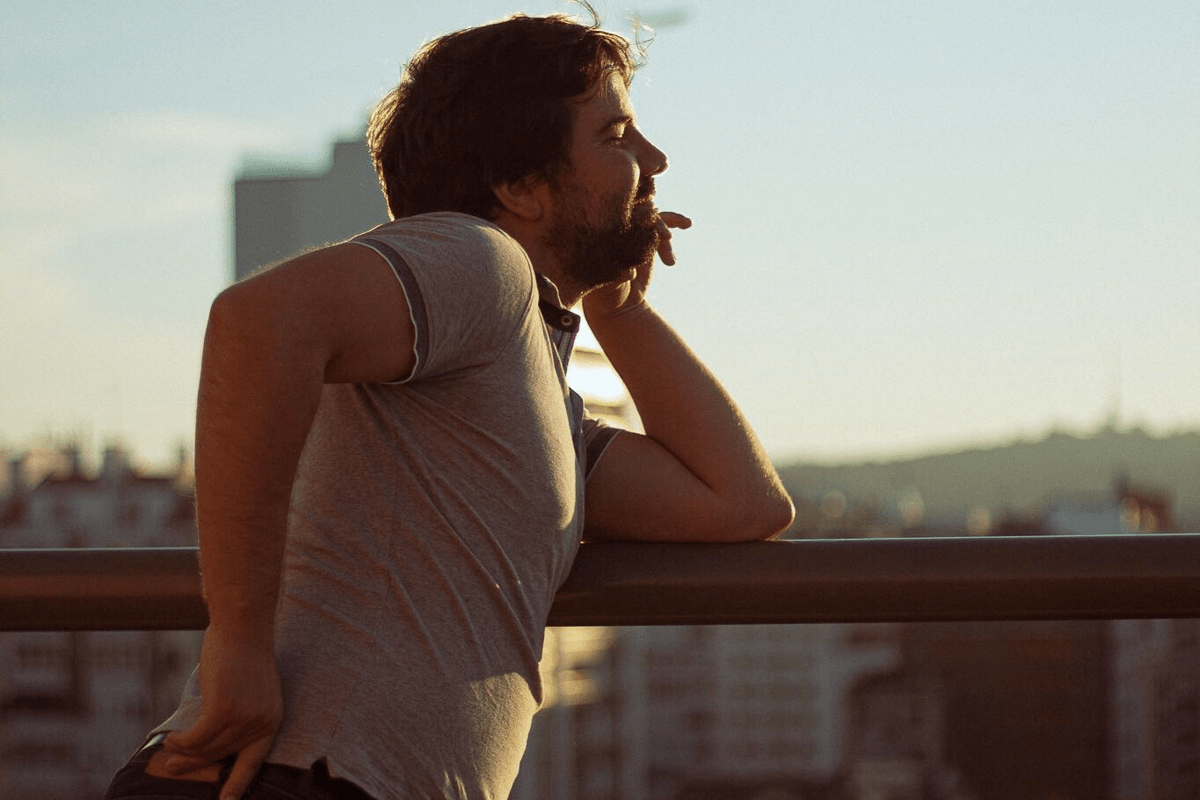 Let's talk about money, babyyyyy
Want to get new tech equipment? Maybe pay for your gym? Every month you will receive a coverflex budget which you can allocate to whatever suits your preferences. You have the flexibility to choose according to your and your family's needs and preferences. Also, everyone gets an annual bonus based on the company's performance.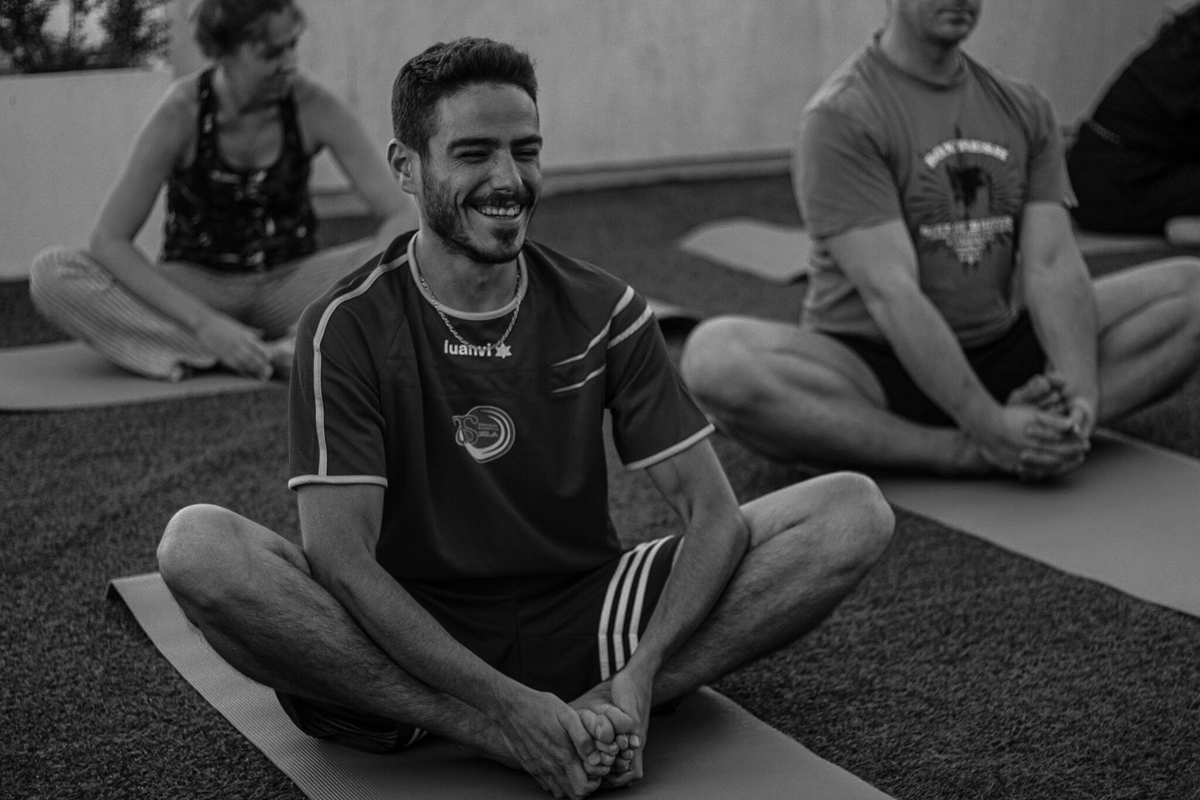 Wellbeing state of mind
Your health, safety, and mental well-being are deeply cared for by us. We have a collaboration with Khushi Minds and Urban Sports Club and we provide you with health insurance with the option to add family members.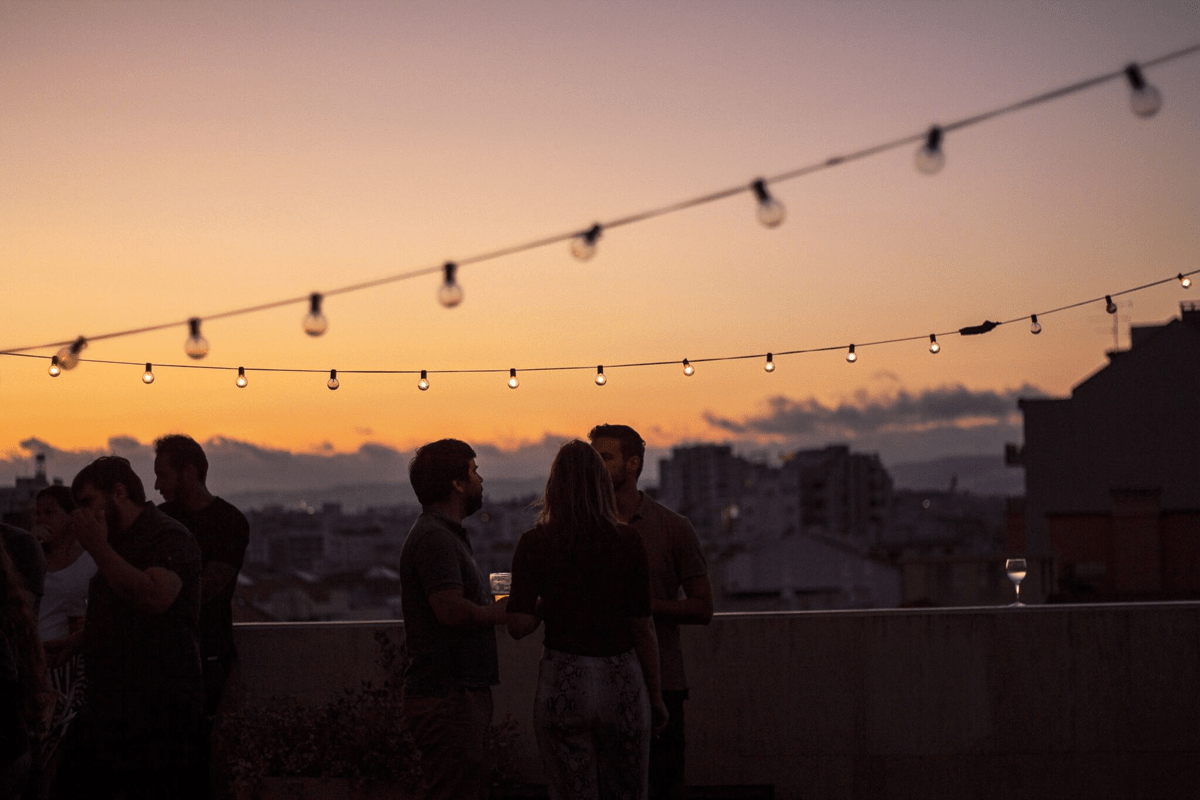 Personal growth is key
We are here to continuously support you during your journey, by providing the space, platforms, time, and budget to do so. You can participate in our weekly knowledge-sharing sessions, tech-along, and other events organized internally and externally. From day one you will have a structured career path with bi-weekly 1:1 with your manager that will support and guide you through your goals and development.
Relocation & Visa Support
Portugal is just one job application away.
We have partnered with an expert agency to assist during this process.
You'll get support with the following:
Your residency permit
Your tax number
Opening a bank account
Flight to move to Portugal
We currently don't offer any assistance with an accommodation. We do have a Survival Guide that we will share with you with first steps, tips, and day-to-day life. We want you to be prepared and at ease with this big change.