Sharing unique perspectives brings breakthrough ideas

We invest in building diverse, inclusive teams and a supportive work-out-loud culture.

We dare to go into unknown territories.

Failure is part of the job. We dare to speak up and be totally honest.

We care about the quality of the things we make.

We want to make the world a better place through the work we do.

It's not just what we do, it's who we are.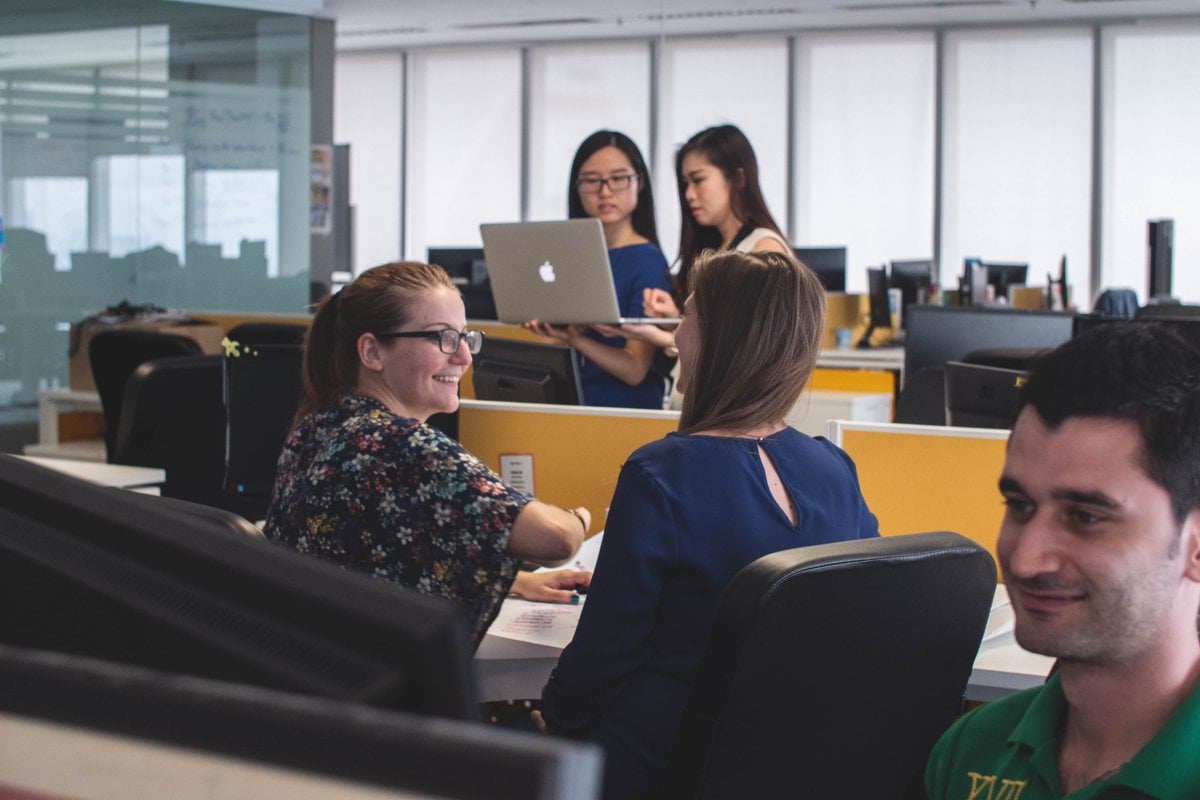 Diversity & Inclusion
When it comes to fostering innovation we believe a big part of that comes from our continuous commitment to attract the strongest talents into our diverse culture.
The Engine for Innovation
Valtech is undergoing a major transformation to bridge the diversity gap. The composition of our leadership teams - global, regional, local, and craft – must reflect the people and societies they serve.
To this end, we have:
Set up a Global D&I Council comprising of employees from across the company, which meets bi-monthly to discuss specific topics related to our strategy and initiatives.
Embedded accountability within our business through clear and regular comms on what we're doing, how we're doing, and what we've learned, through regular reports and global showcase events to our entire company.
Creating a more inclusive hiring process by rolling out a hiring matrix for our Talent teams to measure how we rate all potential Valtechies across competency-based questions, using data to understand who is/isn't getting into our pipeline, and rolling out interventions as needed.
Mandated training by default. This has been across our senior leadership on privilege awareness to ensure our decision-makers are aware of their role in creating inclusive environments for everyone, alongside embedding training across all hiring and interviewers on inclusive interviewer practices.
Embracing community through continuing to reach the next generation of women in tech through our global initiative Tech Girl.
Prioritising the growth of underrepresented talent by rolling out our Accelerating into Leadership programme which pairs underrepresented talent with senior leaders within their business vertical to aid constructive feedback, visibility, and advocacy for their progression.
Holding ourselves accountable with regular data reporting, embedding new systems to allow us regular "temperature checks" on how we're doing on inclusiveness and belonging, and creating metrics to define what success means to us.
Initiated a variety of local D&I initiatives to promote and increase awareness.