How we hire
Your journey into becoming a Valtechie will start by us replying to your application withing 3 working days. If your application meets the requirements we will invite you to an online introductory call with someone from our Recruitment team.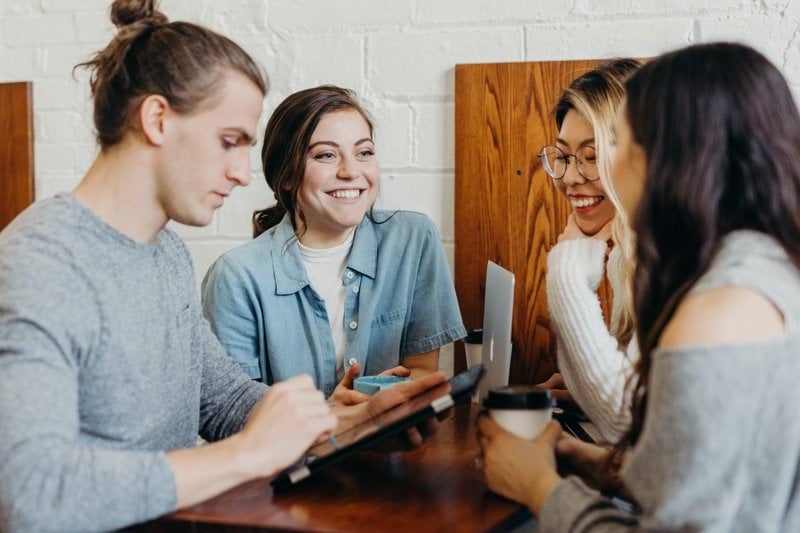 Introductory Call
The first call will last ~45 minutes and we will get to learn more about you, your experience and motivations. You will get to know more about our way of working and what to expect if you join us.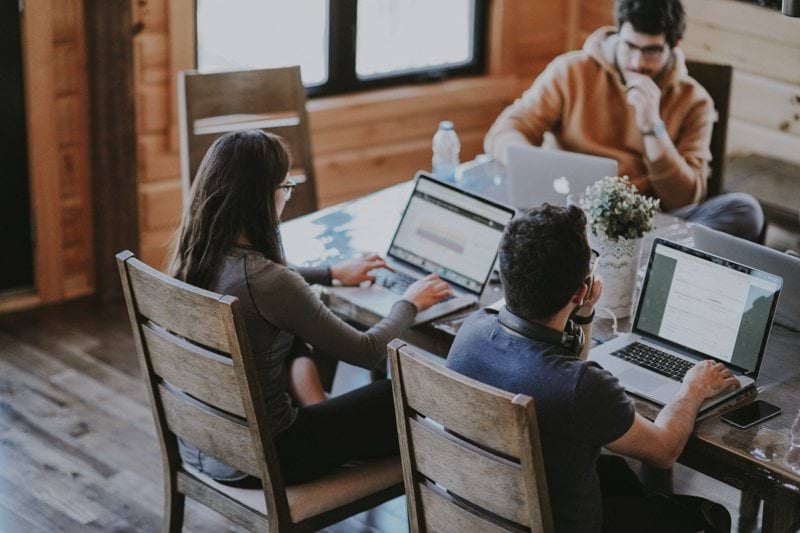 Technical Interview
If we are positive after the first call, we will set-up a 1 hour technical video interview where you will get to meet 2 members of our teams. During this time get ready to know more about our projects and teams, and get into detail about your skills and experience.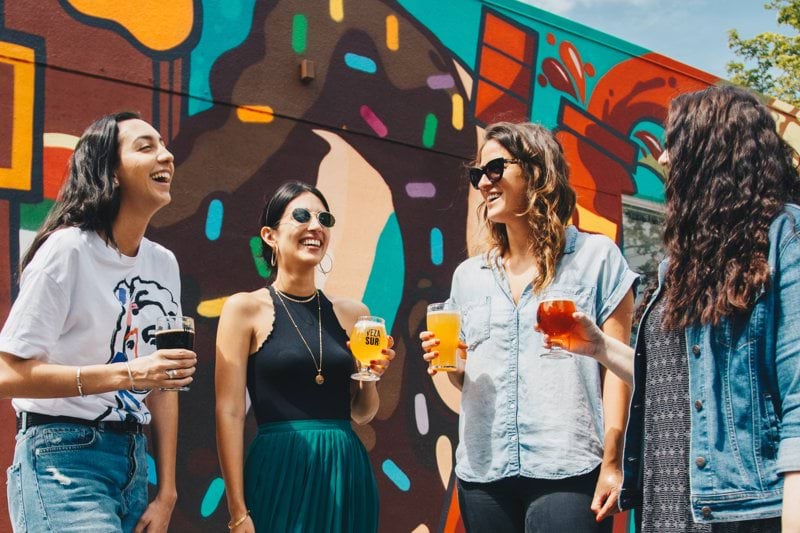 Business & Cultural Interview
The third step of the process will be a 45-minute business & cultural online interview where we will discuss your client and collaboration skills, and your motivations and ambitions. This will be another opportunity for you to ask your questions and get to experience what it's like to be a Valtechie.
Lastly, we will make you an offer we hope you can't refuse 🤌 jokes aside, we will want to hear about your process with us and present to you an offer that will make you want to become part of the team.
Transparency and respect are very important to us. You will receive feedback at every stage.
FAQ
Usually, we average around 3 weeks. We design our process to ensure we get the right fit for the position. By exposing you to possible future colleagues and to some elements of how we work, we aim to make it a two-way experience, it's equally important if you like us or not.

It's always good to have an insight into what the company that you are applying to does. It will also make it easier for you to realize what kind of questions you have.

We try to give you informative feedback within 3 working days of your last interaction with us. It can either be an e-mail or a more personalized phone call.

You can either connect with us on our career site, follow us on LinkedIn or sign our nurture campaigns.

You are free to decide if you want to come to our office in Lisbon. Keep in mind that 2 days per month an onsite team day is organized with the focus on safeguarding our culture and people.

The first 2 weeks of onboarding are mainly at the office to get to know your team.

Not really. We respect your preferences and just expect respect towards your future colleagues (even on online calls).

We partnered up with an expert company that will help in the whole process. We currently don't offer any assistance with accommodation. We do have a Survival Guide that we will share with you with first steps, tips and day-to-day life.

You can always e-mail us. We send an automatic email that you can reply to. On the page of each job ad, there is a candidate chat that you can use.